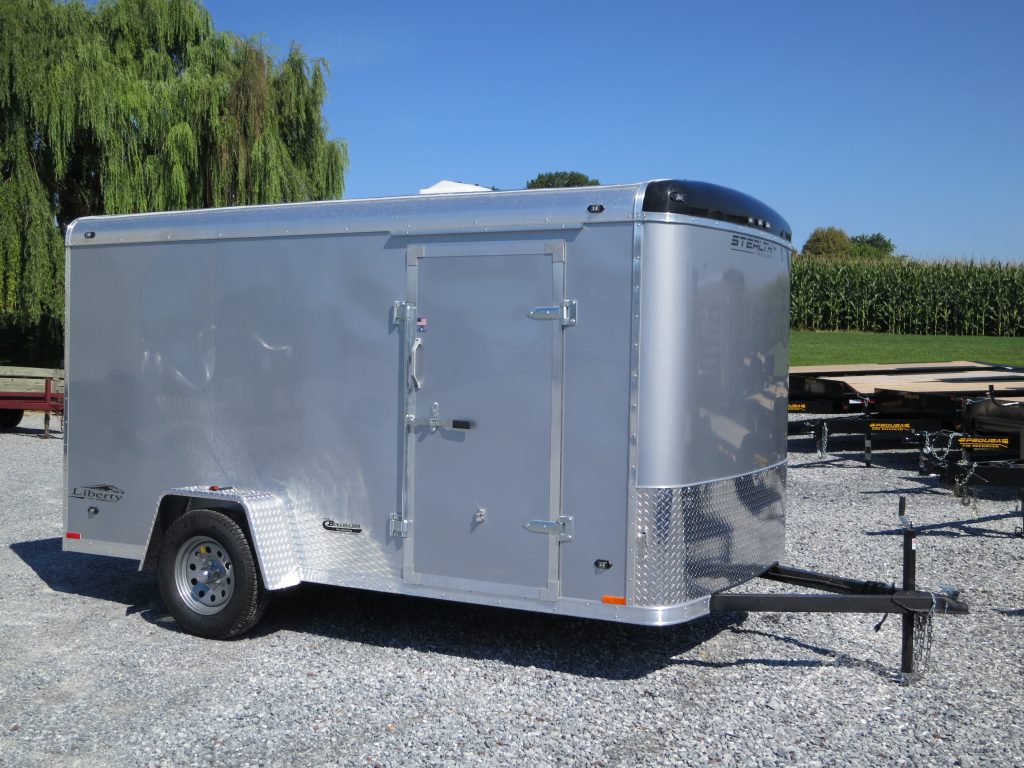 As a trailer manufacturer, Burkholder Trailers chooses trailer brands that stand apart from the competition with higher standards and better designs. There are several main details we look for when choosing trailer brands.

Our goal is to provide a reliable trailer that looks good. While it is easy for the heavy-duty trim outside to emit a feeling of a "heavy-duty" trailer, reliability goes much deeper than cosmetics. The enclosed trailers we sell not only use thicker materials but also have frames designed to be stronger and more rigid.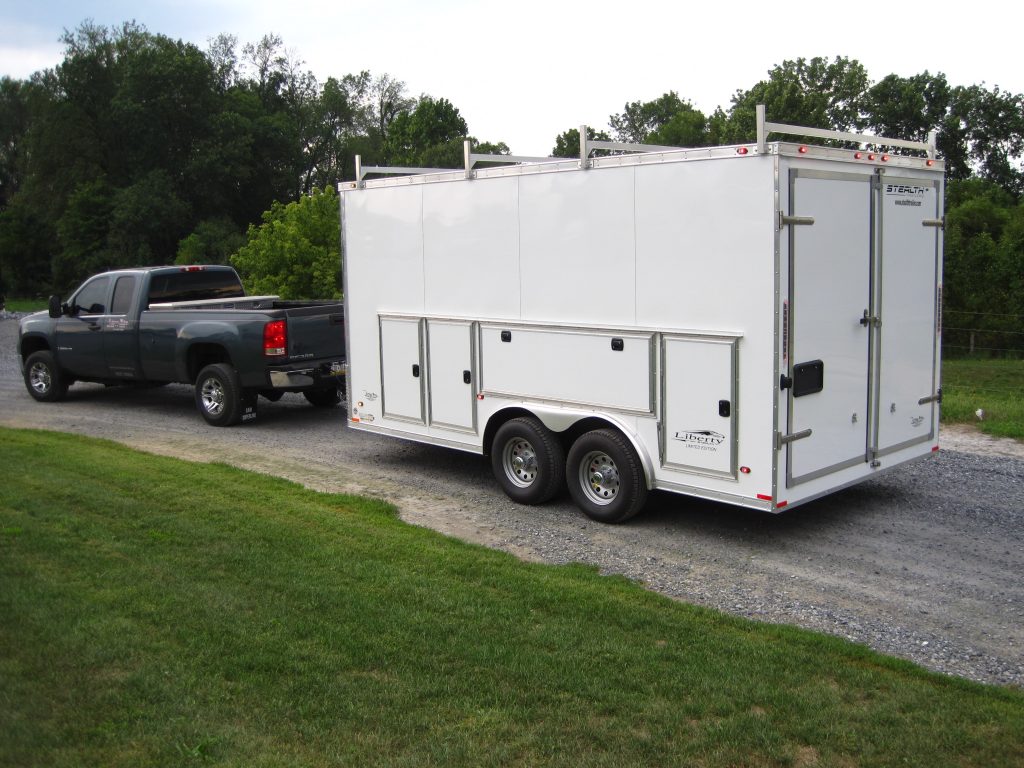 One main requirement for enclosed trailer frames is a frame built with box tubing. The tube allows the frame to flex with a torsion movement but still resist twisting. We see this twisting when trailers do not have the box tube at the top and bottom of the walls. Pound for pound the tube gives more strength.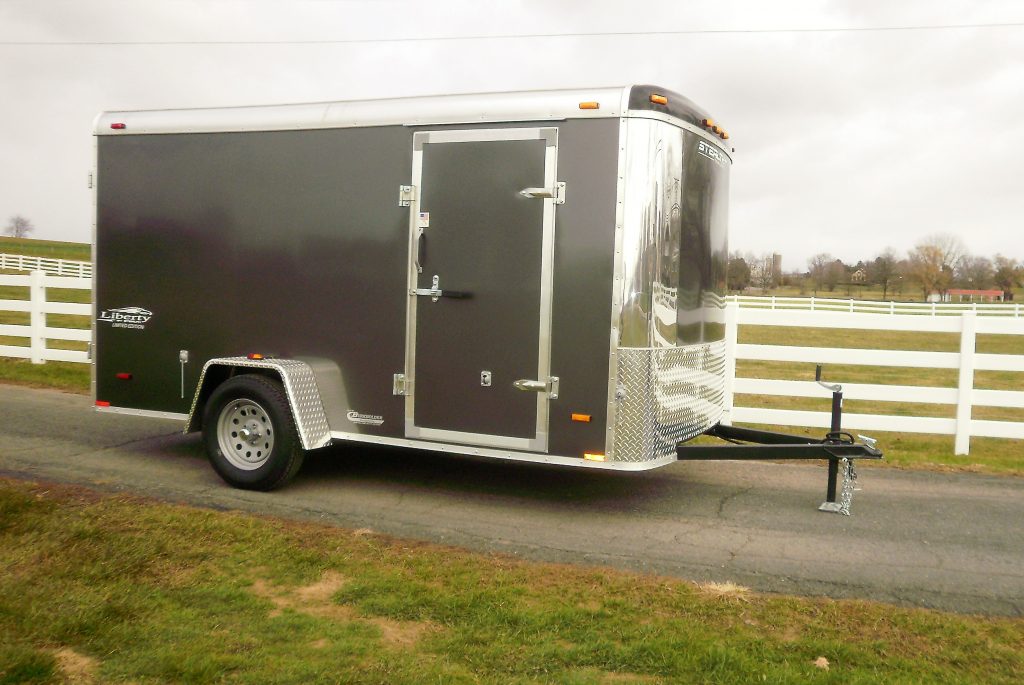 Many brands only use a light angle to tie the header together where the walls and roof meet.

Some things to look for when shopping for an enclosed trailer:
· One-piece Aluminum Roof: corrosion resistant and has a seam, only around the perimeter.
· Box-Tubing Frame: makes frame more rigid and prevents twisting
· Torsion Axles: less maintenance and smoother ride
· Rain-block Flooring: an engineered, waterproof plywood, rated for 20 years
· Aluminum Framed Doors: stronger, lighter, and will not corrode out like wood framed doors
· Quality Control: From checking for enough undercoating on the frame to torquing the lug-nuts, at Burkholder MFG, we inspect every trailer.
Our trailers may have a higher cost up front, but our customers still save with these longer lasting trailers.
Check out our selection of Stealth trailers today!